IF YOU CANT HEAR MUSIC THEN THERE IS SOMETHING WRONG ON YOUR END. REFRESH THE PAGE MAYBE, OR TRY A DIFFERENT BROWSER.
THANKS, TRADDERS
TRADDERS' EXPLORIUMGAVANZA!&copy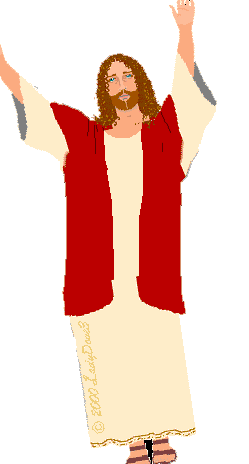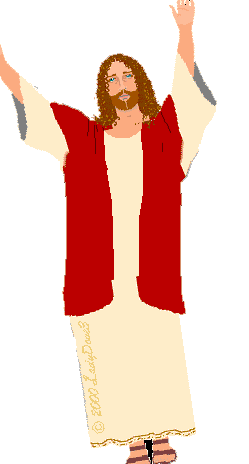 Welcome to Tradders' EXPLORIUMGAVANZA — Where the thrills are cheap and no guns are allowed .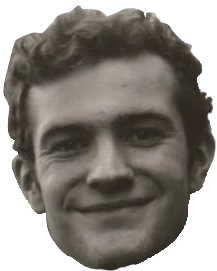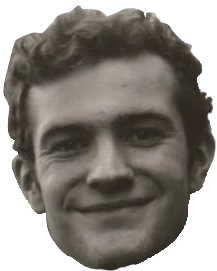 "Hey, let's talk about me..." haha, just kidding.

Hey, my name's Tradders - part-time lifestyle blogger, full-time lifestyle liver! Love to live life to its fullest, so why not jump on and enjoy the crazy ride?
THANKS FOR POPPING BY EVERYONE, IF YOU WANT TO GET IN TOUCH, PLEASE DO - SEE YOU VERY SOON FOR EVEN MORE AT TRADDERS' EXPLORIUMGAVANZA!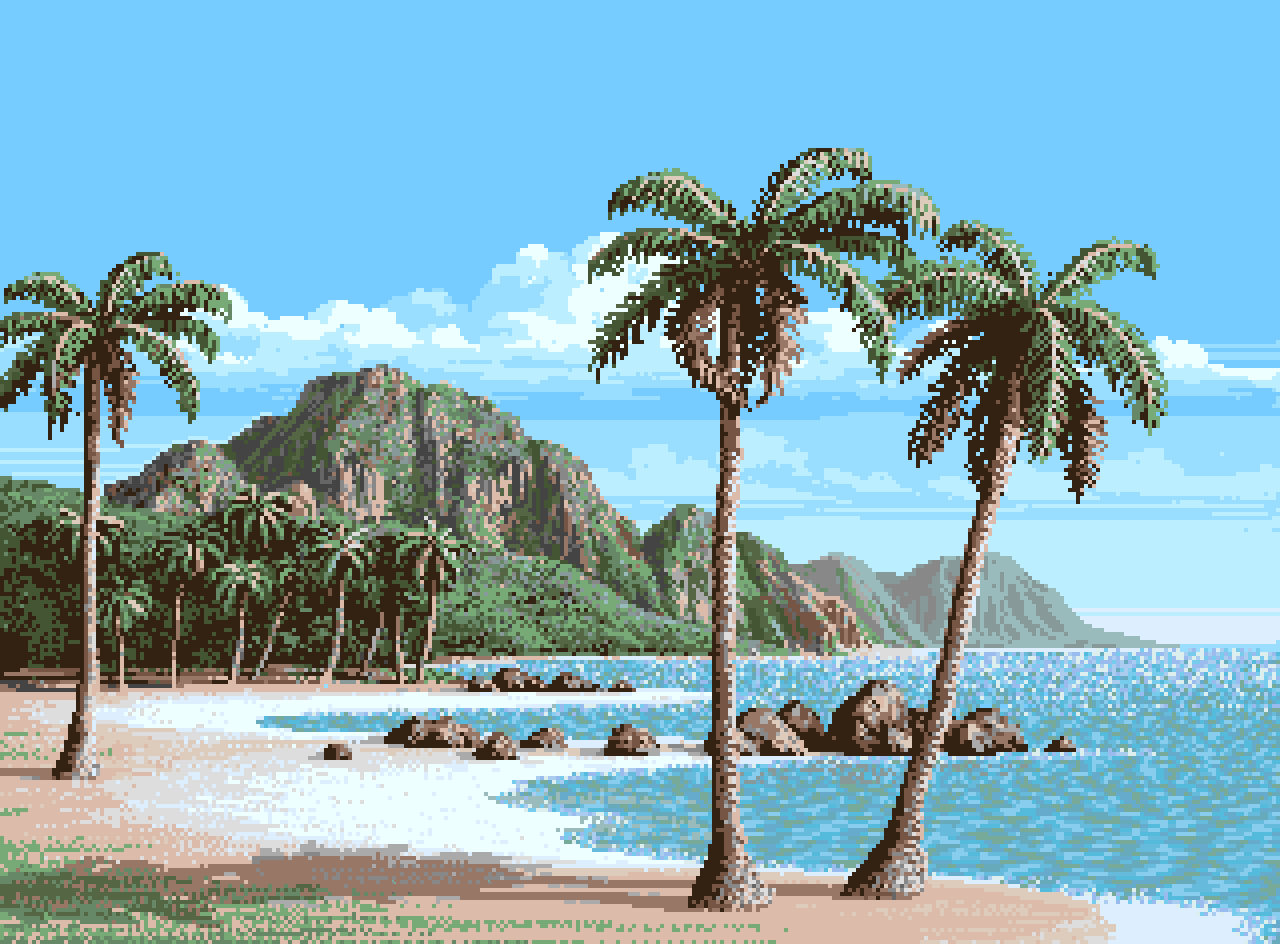 If any of you ever try to steal any of my fucking ideas, I will track you down and gut you.